Staff Information
Staff Information
Pierre Badertscher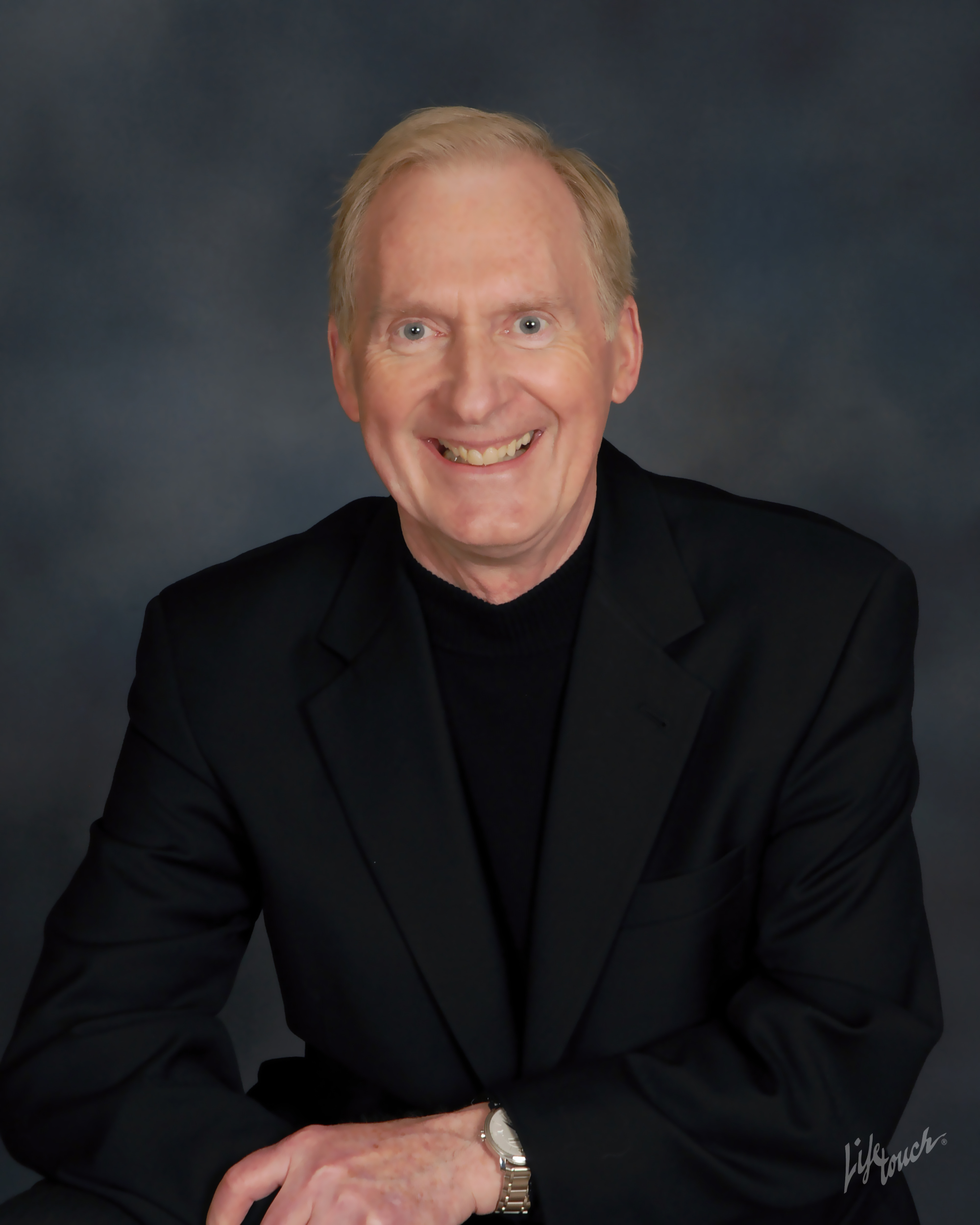 The foundation for Pierre's investment advisory and financial planning profession stems from his 30-plus year career in international commodity trading. During this time, Pierre planned, coordinated, and executed hundreds of comprehensive plans and complicated transactions that involved working with dozens of investment and planning professionals; domestically and across international borders.
Now co-owner and President of Security Financial, Inc., Pierre draws on his securities licensure and this extensive experience to develop, tailor, implement, and manage his clients' investment portfolios. Additionally, Pierre can serve as your single point of contact across a variety of other professional services; including, for example, CPA for tax issues or Attorney for Estate matters.
Katherine B. Badertscher, CFP®, CDFA®
Supporting Katherine's investment advisory and financial planning profession are her education and more than 20-year career in domestic commodity trading with Cargill, Inc., one of the Nation's largest, privately-held companies, coupled with her career in business strategy development and marketing with Sprint, Inc. In addition, after joining Security Financial, Inc. in 2008, Katherine completed a rigorous program offered in Denver, CO., in which she earned her CERTIFIED FINANCIAL PLANNER™ certification in March 2012. After completing specialized training in the financial, legal, and tax aspects of the divorce process, Katherine earned her Certified Divorce Financial Analyst® certification in March 2015.
A graduate of Smith College with a degree in Government and Economics, Katherine leverages her economics background, business experience, and financial education to develop, tailor, and implement her clients' financial plans, as well as provide management of their investment portfolios. Now a CFP® practitioner, Katherine builds plans to help her clients work within and across financial planning, including, savings, investments, insurance, taxation, business planning/employee benefits, retirement, and estate planning. Katherine will work with other service professionals, (such as CPA's and Divorce and Estate Attorneys), as related to taxation, divorce financial planning and estate planning, when developing, implementing, and monitoring a client's plan.